Coaching
---
The only requirement to coach for Blackfalds Minor Soccer is a clean criminal record check and enthusiasm for sport and mentoring youth.
Whether you are connected to a child in the league or not, we encourage you to come out and share your love of sport. We are seeking coaches for all age levels. No previous soccer knowledge required.
---
A good coach can change a game. A great Coach can change a life.
-- John Wooden, UCLA Basketball --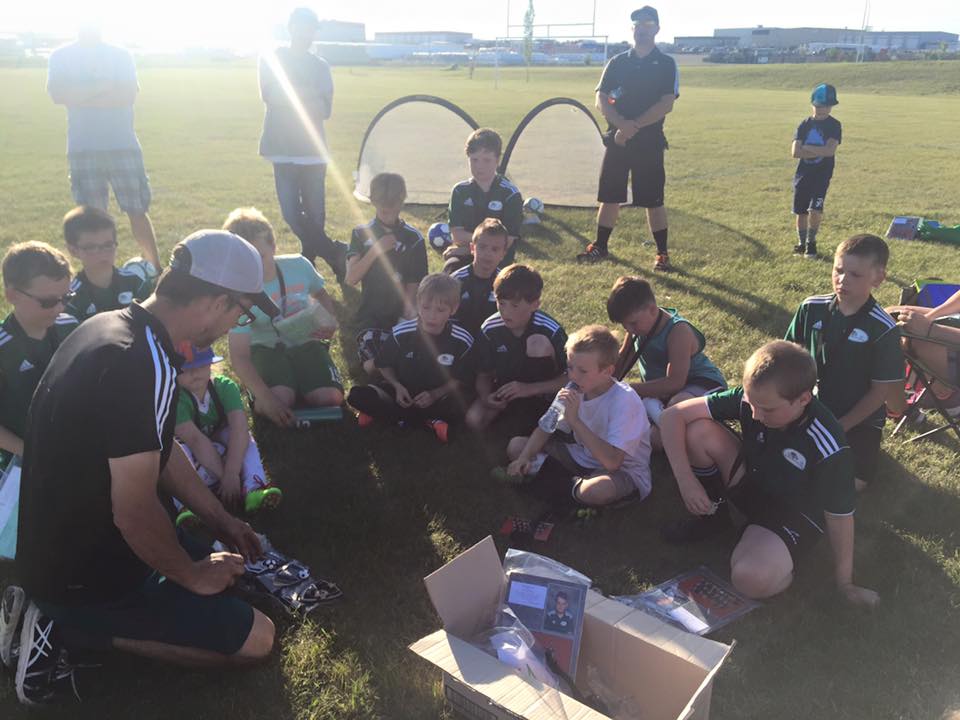 The season can't run without coaching volunteers.
If you haven't yet, contact us now to let us know you are interested.
We promise you won't regret it!
---